Chef Jessica is a Personal Chef, passionate food lover and Culinary Lead Instructor for Sur La Table, Ridge Hill, in Westchester, New York.  Jessica was in the education world for over 10 years before she realized it was time to follow her heart, dreams and most importantly her stomach.
She began as an everyday home cook that has learned through working in kitchens and cooking schools under great chefs how to prepare meals that are not only delicious, but have a gourmet feel for a homemade meal.
She recently competed on The Food Network show Cooks vs. Cons, Season 2, Episode 9: "Crab Cake Crazy" where she showcased her creativity and personality for celebrity chef judges Marcus Samuelsson, Richard Blais and Geoffrey Zakarian.
As a member of USPCA and certified ServSafe instructor and graduate of the White Apron Personal Chef Business Academy, Chef Jessica will be able to come in and help with all your meal planning for whatever the occasion with enthusiasm and creativity.
Chef Jessica is fully insured through the Food Liability Insurance Program.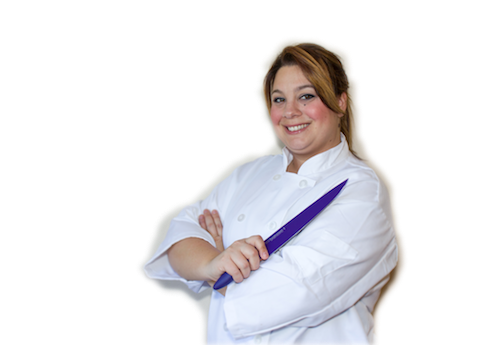 Contact Cooking by Jessica today to set up a free consultation, or get answers to any questions you may have!